We provide individual care and attention
Our wigs will give you total freedom plus the enthusiasm and confidence to live your life as you did before. They're so natural no one will be able to tell you're wearing one!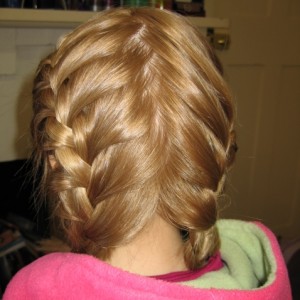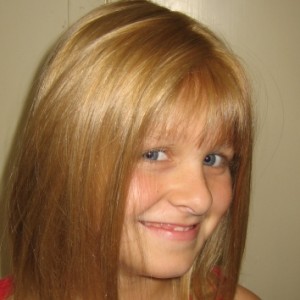 Children's wigs too! Because they are custom fitted, the wigs are also suitable for children .
How a soft-based suction wig is made
Each hairpiece is individually crafted. It is totally unique and tailored specifically to its wearer. A plaster cast is taken from your scalp.The cast is used to make a mould to re-create your hairline, crown and parting. It ensures the prosthesis will be exactly the correct size and shape for your head. A soft silicone cap tinted to match your skin colour is fitted to your mould and this exact fit creates the suction effect that can withstand the rigours of daily life – even the strongest wind! No tape or glue is needed.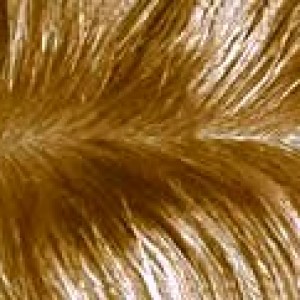 Each strand of untreated human hair, of the finest quality, is then implanted into the silicone cap using a technique that produces an even spread of hair. This ensures a natural appearance, natural feel and natural hair movement, like hair growing from your scalp. Once fitted, your new wig is styled to suit you. Clients have the opportunity to come back at any stage to restyle their hair, add highlights, foils or full colour, just like others would do with their hair. Your mould will be safely stored for future use. Remoulding is usually only necessary for growing children or adults who have experienced substantial weight changes.
Individual needs
You are able to specify the following features:
Hair Color
Match your original color, or choose from 17 colors. These colours can be mixed to create any shade that might desire. The stylist can add streaks or highlighting effects if needed
Hair texture and curl
Choose straight hair, hair with a slight movement, hair with a light or heavy curl. These wigs can even be permed during the styling appointment.
Length
Any length up to 16 inches (40 cms)
Implanting density
Extra light, light, light-medium, medium.
Scalp colour
Choose from 6 tones
Crown and parting location
Left, centre, right
Grey hair
Can be added at varying percentages
Expected delivery time
approximately 4 months. Angel Wigs will assist you with camouflage products if you have early stage hair loss.