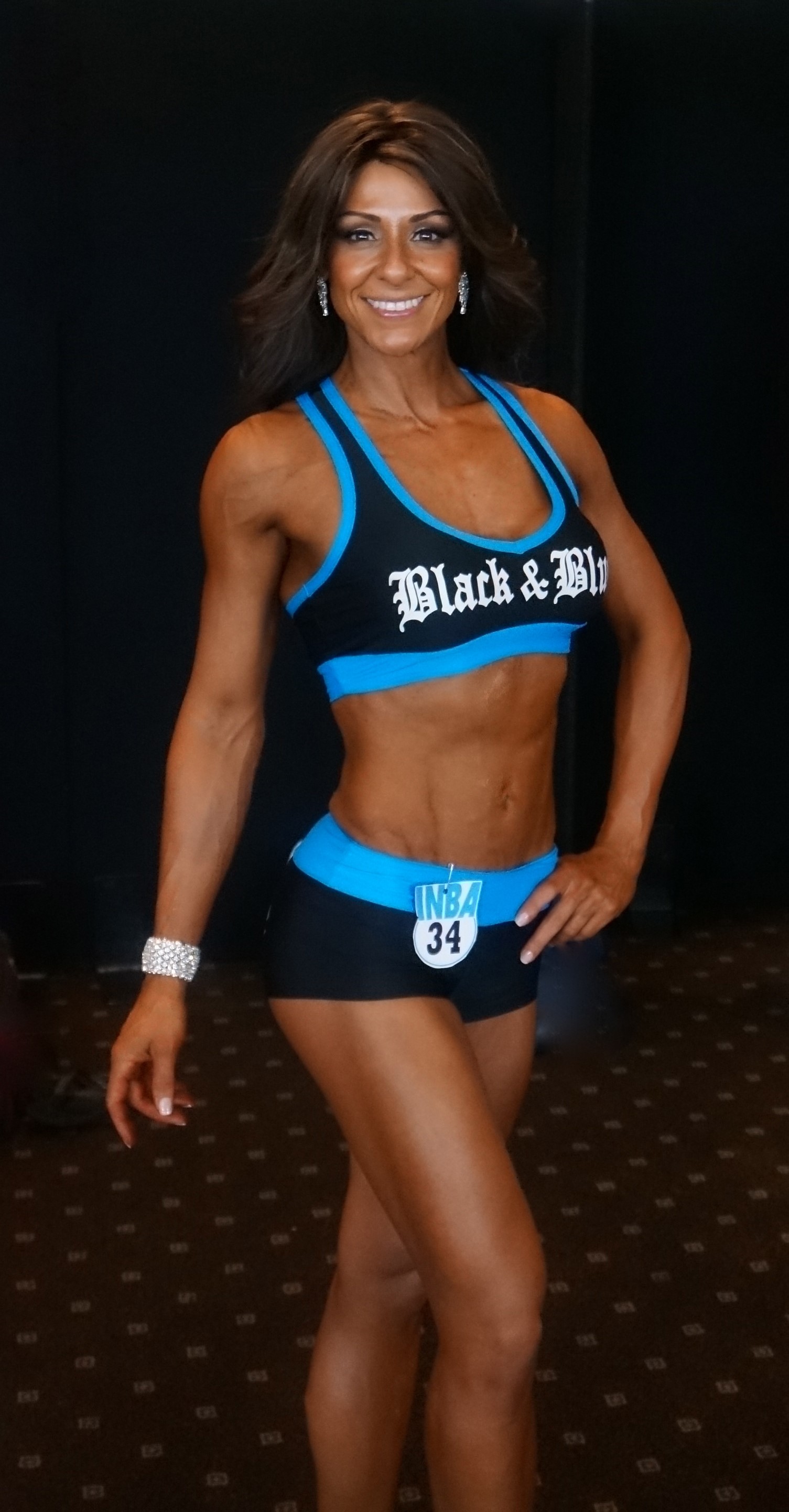 For many years I kept telling my husband "I just want to be normal." For many years he replied "but you are." It took me 19 years to truly understand what he meant. That's not to say I had no battles along the way with coming to terms with trying to live without any hair, whatsoever! But I'm glad I have had this adventure. Alopecia sculpted me into a very strong and confident woman that doesn't believe that life has to be restrained by your hair. I guess I'm lucky that I am naturally stubborn and that I don't like missing out on all the fun that life has to offer.
These days I wake up feeling like the luckiest woman alive and it has a lot to do with that fact that I have learnt to adapt. I have had great help along the way from my husband, Angel Wigs, Chiquel and Feel Good Look Good. All of whom I can't thank enough for introducing me to silicone wigs, natural lashes, silicone eyebrows and make up that stays on! But more importantly, I never gave up on wanting to feel beautiful and coming to terms with what it really means to be "normal."
Here is my latest achievement – International Natural Bodybuilding Australia (INBA) Fitness Model Competition, 4th Place.
What does it really mean to be "normal"?